Headquartered in Fall River, Massachusetts, Northeast Alternatives (NEA) operates their own collocated medical and adult use dispensary where they serve roughly 1,500 patients and customers every day! Like any retail business, they're success starts with customer service. From the parking lot and security staff to the front line Budtenders and back of house team that supports them, NEA puts an emphasis on providing an unmatched experience to everyone who walks through their doors. The chill vibes and welcoming atmosphere belie the intricate clockwork of staff and systems that allow their team to strike the perfect balance between answering every question and keeping the lines moving.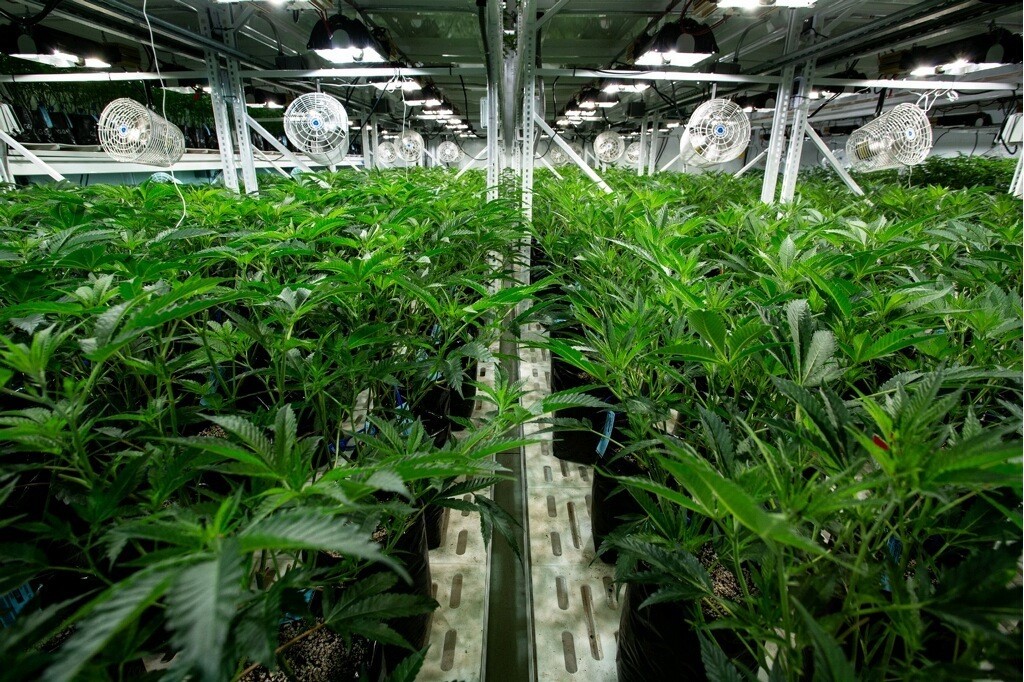 Of course, the best customer service in the world won't keep the doors open if the product is sub-par. This is where NEA really shines! Having amassed a staggering 40 awards in cannabis competitions since 2019, NEA is known throughout New England for producing products of the highest quality. The team at NEA is no stranger to the winner's circle, with top prizes across all categories like flower, edibles, concentrates, vapes and prerolls from local and national competitions such as The High Times Cannabis Cup, The Harvest Cup and The Commonwealth Cup, to name a few. NEA never shies away from putting their products up against the best that both the legal and traditional markets have to offer.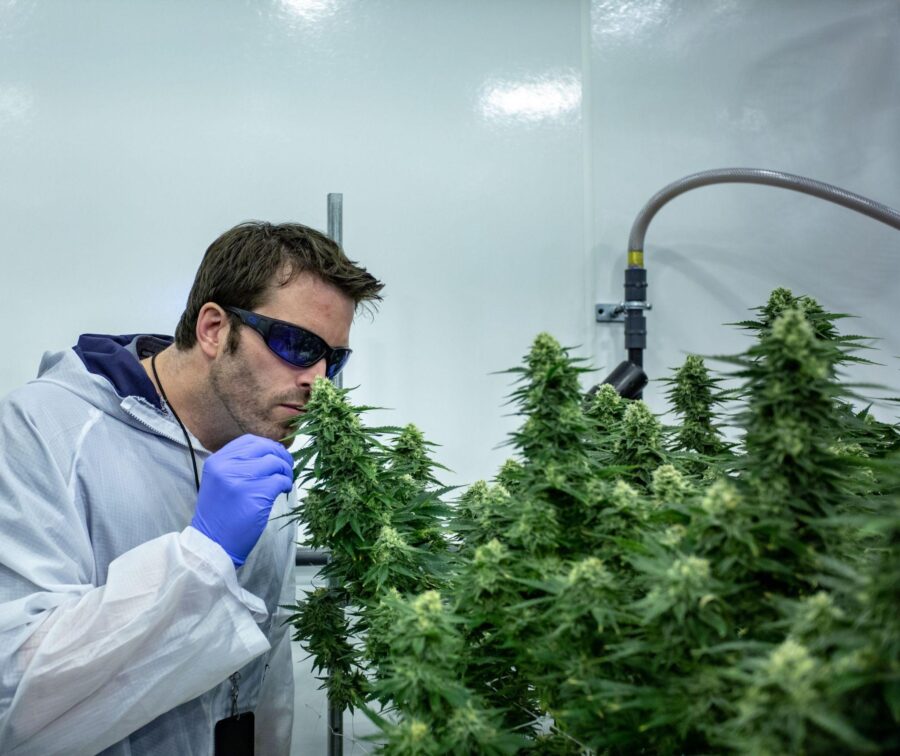 So when the time came to massively upgrade their production facilities, the grow team, headed by industry giants Kyle Bishop and Zac Cooper, knew they couldn't settle for second best. As they built out their state-of-the-art 100,000 square foot indoor grow, NEA turned to longtime partners Cultivation Warehouse to help them get it done right!
"We've known the team from Cultivation Warehouse since our days in Colorado," stated Zac Cooper, CPO of Northeast Alternatives. "We've trusted their know-how and quality products on countless grows that we've developed over the years. So when we wanted to build our masterpiece, we knew exactly where to turn."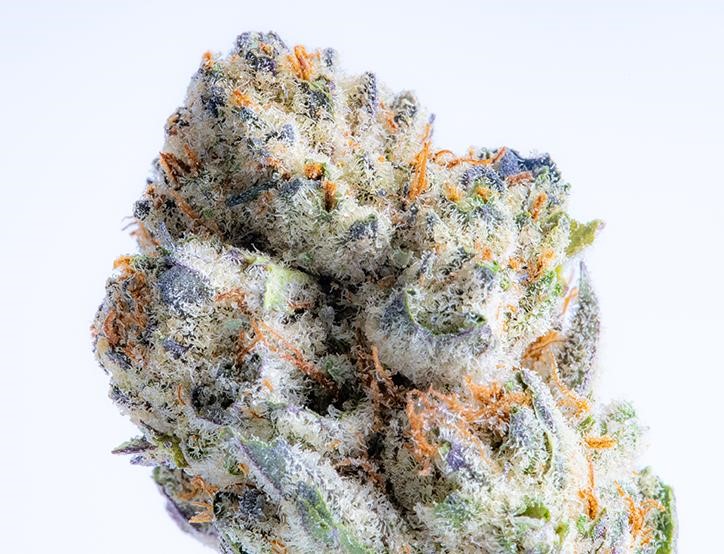 As with all previous projects, it wasn't enough just to focus on producing high yields, but also on Integrated Pest Management (IPM). Bugs, fungi and diseases can take down an entire facility, costing untold time and money. So integrating systems that mitigate these risks into the design from the ground up is key. Every component was carefully selected and placed for optimal growing conditions that will remain as sustainable and pest free as possible. Through such careful planning, IPM can happen as an organic part of the day to day activities in a grow instead of as an additional set of processes outside of the regular workflow. This allows NEA's cultivators to focus more on the plants.
"We wanted high grade equipment throughout this facility that we knew we could depend on," added Kyle Bishop, COO at Northeast Alternatives. "We're talking lights, racks, HVAC; everything! Top shelf flower starts with top shelf systems. Working with Cultivation Warehouse made that all much easier."
If you find yourself in Massachusetts, you can check out Northeast Alternatives at 999 William S. Canning Blvd. in Fall River or online at nealternatives.com.
Contact Cultivation Warehouse today to discuss partnering to make your next cultivation project a great success.