We recognize that some of the products, suppliers or manufacturers we represent are not a perfect fit for every project or application, which is why we work with hundreds of different vendors from the smallest to the largest agriculture equipment suppliers in the world.
We've built our business and our reputation on delivering the best solutions to our customers, not on representing one product over another.
This month we're highlighting our partnership with a leader in Greenhouse structures, Agra Tech, based out of Pittsburg, CA.
Quality & Performance wrapped in one
Agra Tech, Inc. Greenhouses and Equipment have been setting the pace in their field for over 50 years, and have no plans on slowing down.   With a winning combination of superior quality structures joined with exemplary plans (building instructions) and first-class customer service, they bring a high-level combination of Quality & Performance to every project.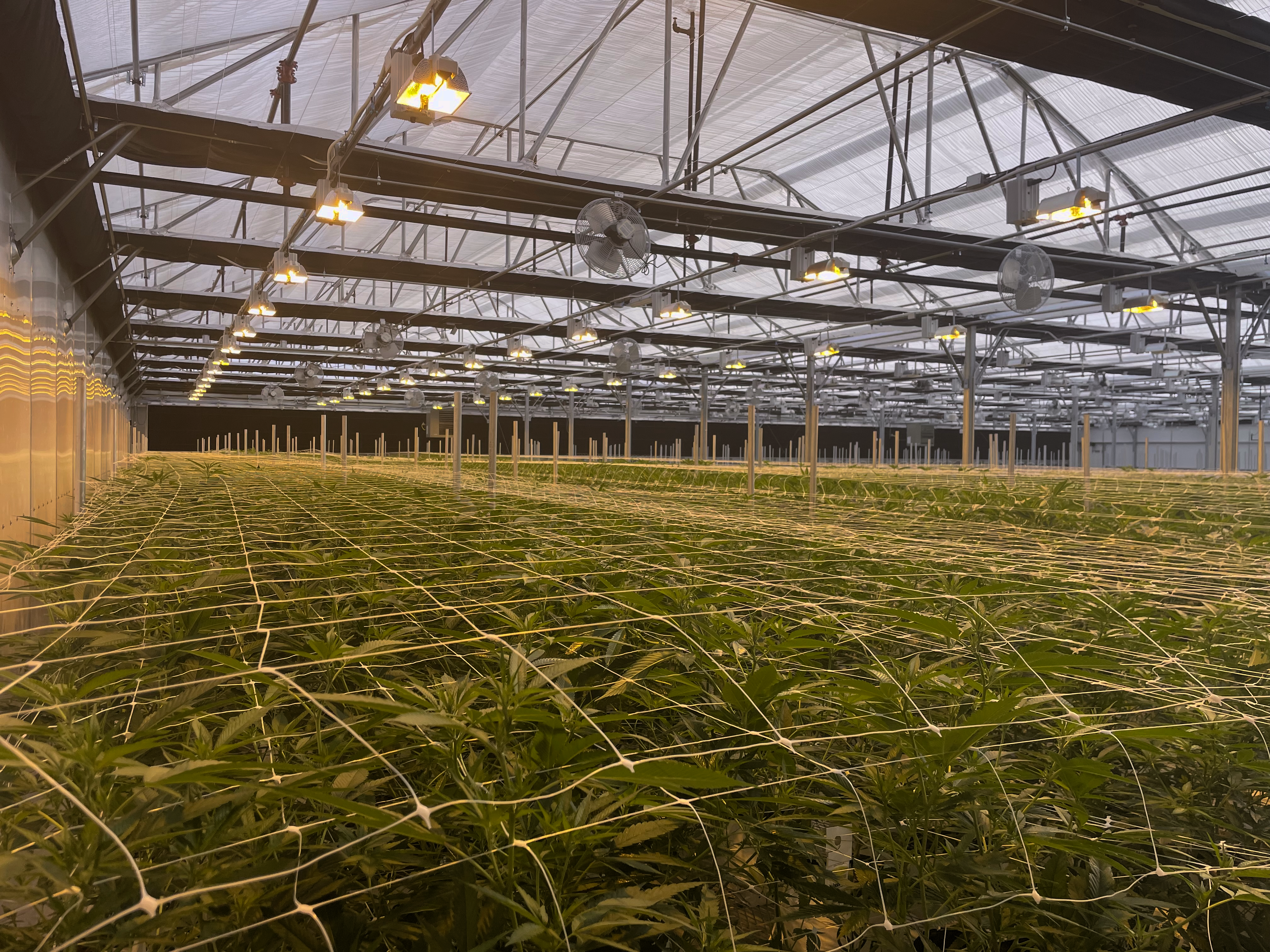 Agra Tech's mission is to fabricate greenhouses and equipment that will work for cultivators from the Crop Up.  They don't feel you should need to adjust your crops growing cycle to meet the performance of the greenhouse, and therefore their team seeks to ensure that their greenhouse is the best for your unique operation.   Just as the CW team approaches the way we specify all categories of cultivation equipment and design, Agra Tech doesn't  just want to dazzle you with the speed of delivering a quick price for something that may not be what your operation needs.  As partners, we work together to take the necessary steps to "do it right" the first time.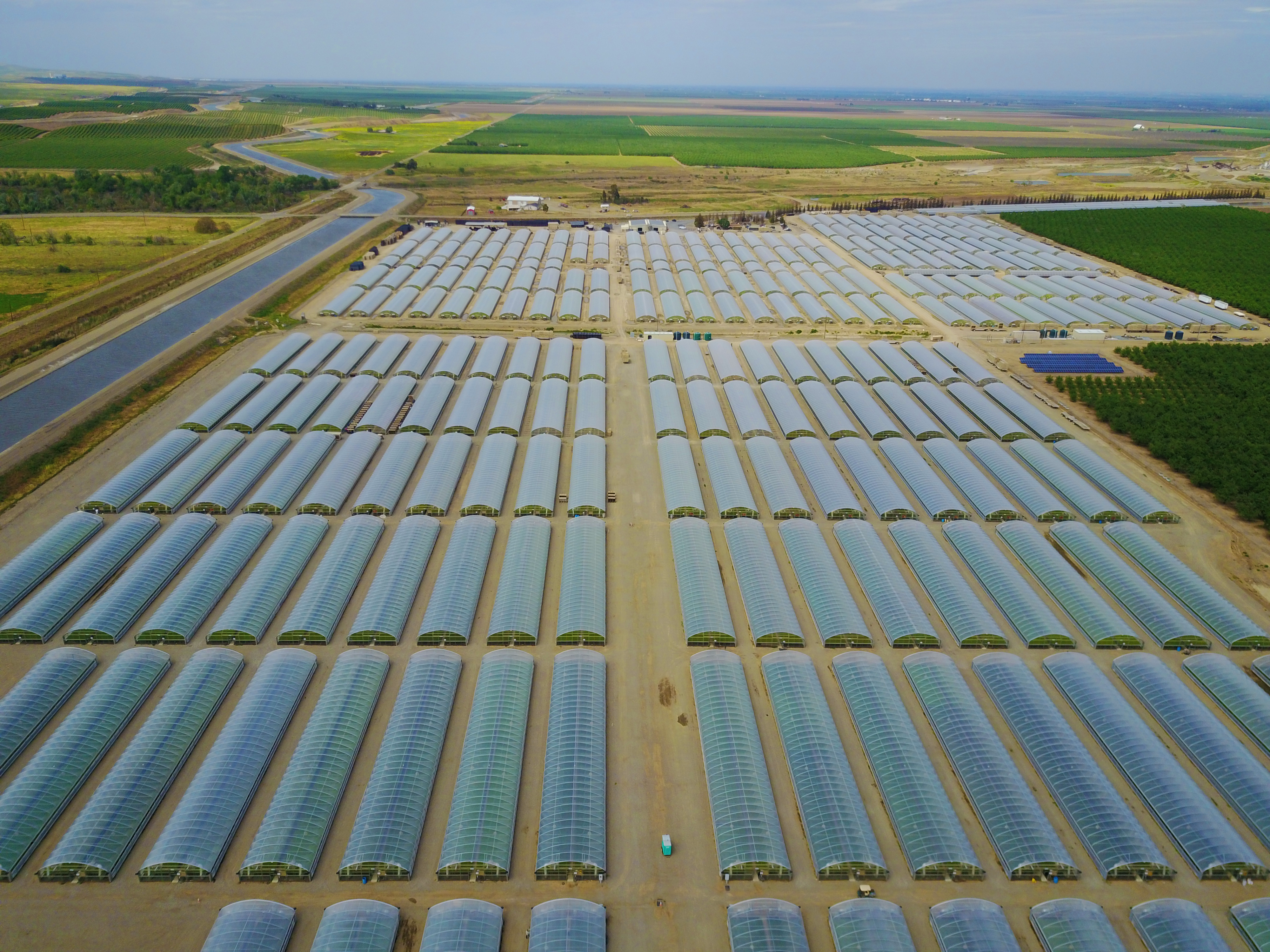 When surveyed, Customers from around the world have rated Agra Tech Greenhouses and Equipment as the top performers in the industry.  Check out some of their shining reviews:
"Their service, support and entire approach to this industry definitely set them apart from their competitors, and that's why I work with Agra Tech." – Dr. Matthew Stong – EcoFarms International – California
"With our new Controlled Environment Greenhouse, we've been able to double our projected growth.  I was pleasantly surprised that we could produce more than we first anticipated.
This new house has allowed us to start 4 million trees at one time. We've also been able to reduce labor costs by using Agra Tech's cooling system, Rolling Benches, watering booms, and other equipment, this will help pay for this 150,000 square foot expansion in approximately 1 ½ years."  –Michael Farris, Dave Wilson Nursery, Northern California
"…Agra Tech's support is exceptional and we're delighted with their products and the customer service that comes along with it." Gregg Opgenorth – Plug Connection – Southern California
"…During winter storms, (right after purchasing his first Agra Tech Greenhouse) all our neighbors' greenhouses had been severely damaged and I dreaded going to check on my Agra Tech buildings.  But to my relief, there was zero damage caused to my buildings. These are the best performing greenhouses on the market!  Our yield has increased every year growing in our Agra Tech Solar Light, the tomatoes love growing inside this structure" – Todd McPhail – Todd McPhail Greenhouses – Northern Washington
"We use their Ebb & Flow Rolling Benches, because they make our lives here so much easier, by using these benches, we can grow more plants per square meter. Also, these types of plants require ongoing maintenance, which means we need a way to easily access each plant on a regular basis. The Rolling Benches enable our workers to do their jobs without spending a lot of time moving plants around. We flood the trays with water and fertilizer and that way we're able to reclaim all of it. It cuts down on the cost of water and fertilizer, because the excess drains off and we re-use them. So, by using these benches, we're able to be a greener operation while saving a substantial amount of time, water and money."  Barry Hayes, Hayes Wholesale Nursery, New Zealand
Agra Tech's focus is on providing greenhouses and equipment with performance you can count on, and that's something that the team at CW can get behind.  Contact us to discuss your best options for industry leading greenhouses and more.