At Cultivation Warehouse we measure our success by the success of our clients and while the marketplace is the ultimate measure, another is the prestigious Emerald Cup.  In 2022, the 18th annual event was held in Hollywood and attracted a record number of entrants.
We're proud to have worked with many of the award winners in this and previous years' competitions, and we are particularly excited for Fig Farms and our good friends Keith and Chloe Healy.
Fig Farms products were dominant among the Indoor Grown Flower category taking first place with Animal Face and winning the Breeders Cup with Holy Moly!.  In total their various strains placed first, third, fifth and eleventh out of 250+ entries.
According to Keith, "We wouldn't be here without Cultivation Warehouse. They've helped us grow from the garage to state of the art production facilities in three states."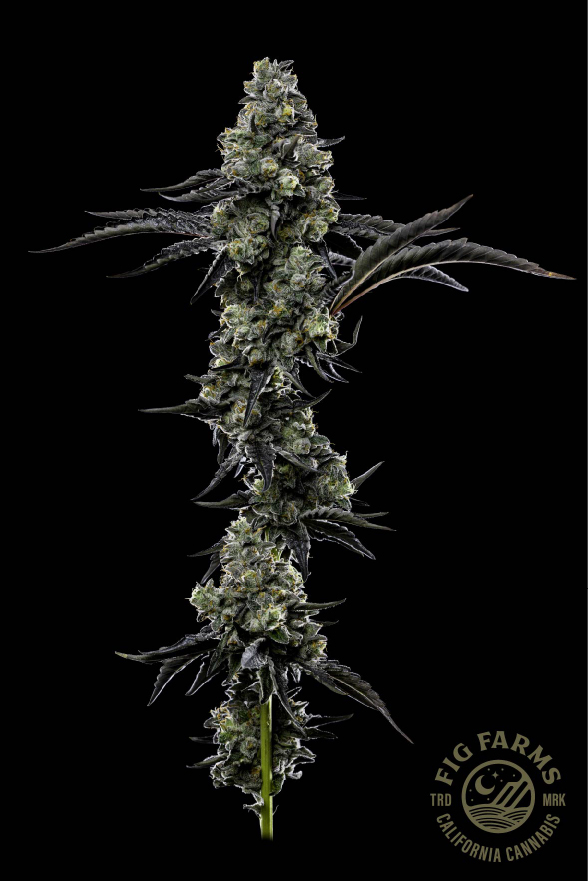 Fig Farms has always stayed true to their roots. Dedicated to unique terpene profiles, breeding, pheno hunting and chasing the perfect flower. They've been growing Animal Face since the Prop 215 days and Keith believes the latest crop might be the best yet.
Time and again the team at Fig Farms have set themselves apart from the competition by not only meeting an increasingly high standard of excellence in an incredibly competitive market but also by demonstrating their clear enthusiasm for their own product as cannabis connoisseurs.  Not only are the owners of Fig Farms heavily involved in the daily tasks of the R&D process, they also smoke and select phenotypes from their tester room and the dedicated experimental spaces within each flower room.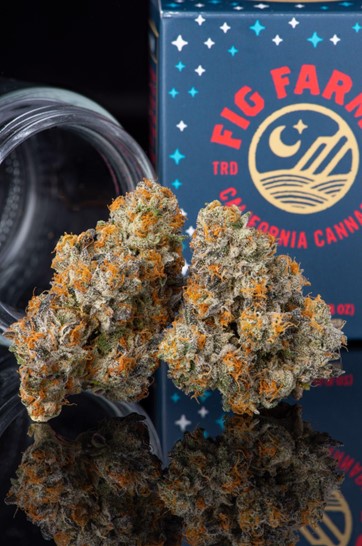 Quality, consistency, great branding and a great team have propelled Fig Farms into the top tier of cannabis producers. You can read more about their commitment to excellence in the cover story + 11 page spread in the August 2022 issue of High Times Magazine.
To learn how Cultivation Warehouse can help your team contact us here to schedule a call.