At Cultivation Warehouse "attention to detail" is something that we preach and practice and the team at Michigan's Kai Cannabis Company adheres to the same approach as they have become one of the most successful vertically integrated cannabis businesses in the midwest.  
From their beginning Kai recognized the importance of closely monitoring the lifecycle of their plants from seed to harvest so they invested in the tools and equipment that allows them to analytically evaluate all aspects of the growing environment.   The ability to maintain constant PH levels and to introduce the precise nutrients required helps them maintain the integrity of trichomes and terpenes their customers expect.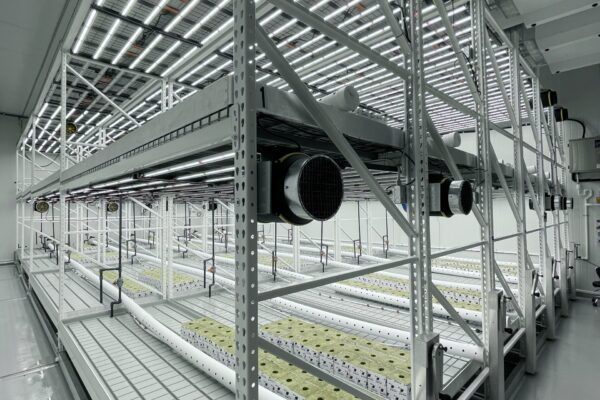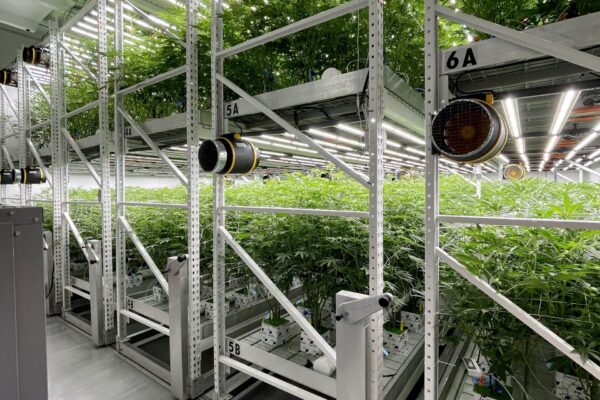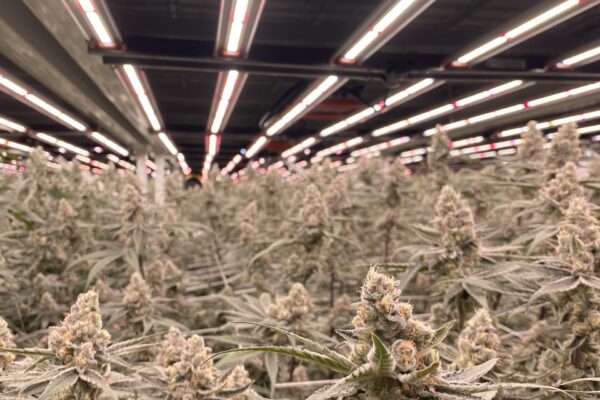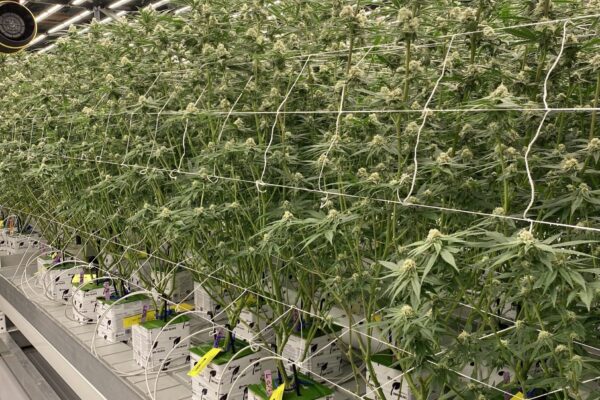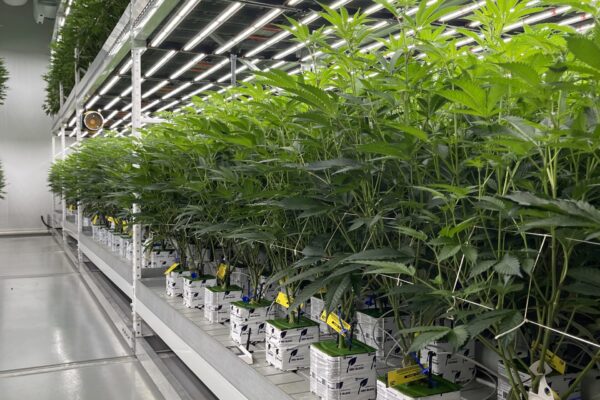 From their ultra-high tech cultivation facility in Adrian, Kai produces consistently high quality, premium flower that won the 2022 High Times Cannabis Cup Award. The team at Kai approaches growing as both a science and an art. They pride themselves on process-focused methodologies that result in mindfully made products with maximum benefits.
KAI continues to expand its market share in Michigan by building on its experiences and unique flavors. The KAI team is developing exclusive strain brands, teaching their customers the importance of terpenes, and developing collaborations that expand its brand into different formulations. KAI's in-house genetic specialist pheno-hunts and hand selects rare cannabis strains in order to provide the Michigan market with one-of-a-kind flavors.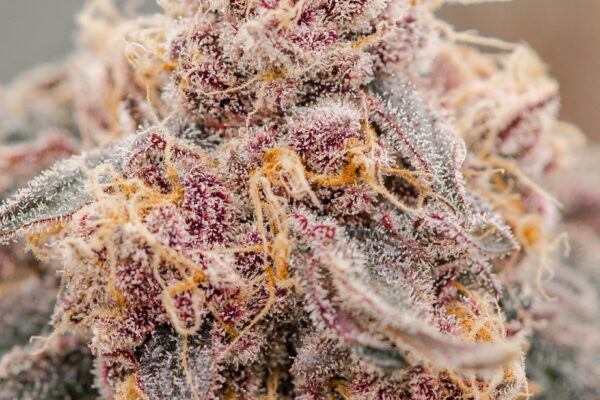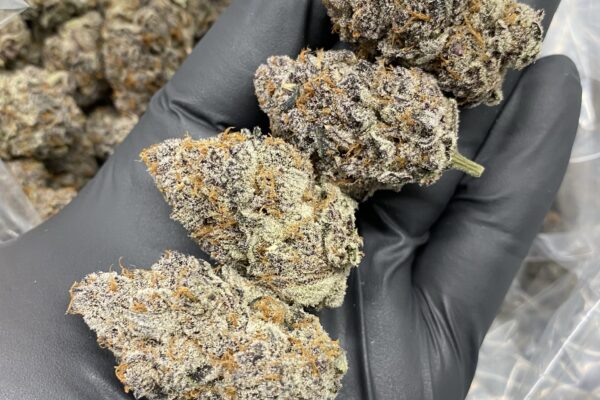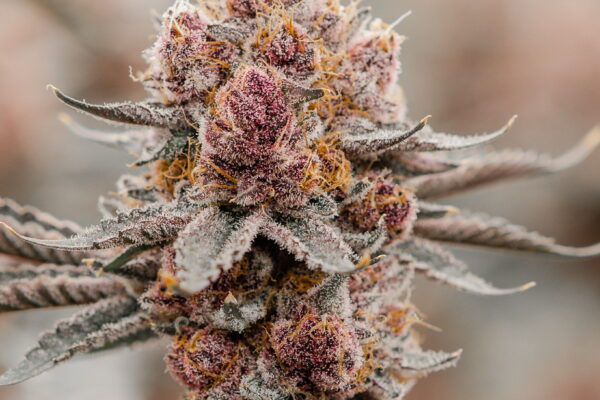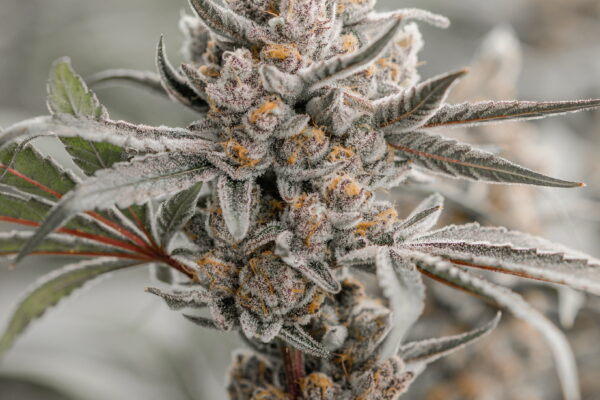 Cultivation Warehouse is proud to help the team at KAI execute on their plan to produce and deliver small-batch high quality, premium cannabis flower to the Michigan market.  Their products can be found at their flagship stores in Adrian and Muskegon as well as on the top shelf at several dispensaries throughout the Great Lake State.