Automation often conjures up futuristic images of robotic labor saving devices but equally important for growers are the crop monitoring and optimization functions that can be achieved. The ability to integrate lighting, irrigation and sensors in a cultivation facility control system makes creating the ideal growing environment more attainable. Data capture and analysis can be keys to higher productivity and lower costs.
Colorado based Wadsworth Control Systems, a third generation family-owned business  celebrating their 70th anniversary this year, is an originator of facility automation. From their beginnings with simple alarm and watering systems to more complex equipment, the company has responded to the needs of its customers and today offers a full line of products for bio-climates offering the ability to control all aspects of the growing environment, including heating, cooling, irrigation, light, CO2, shade, and blackout or light deprivation. Their controls can manage a single zone or multiple zones.
Julie Dean, VP at Wadsworth Controls, explained that their systems can be found in every size and application of a growing environment. "It's rare that we can't meet our growers' needs, whether large or small."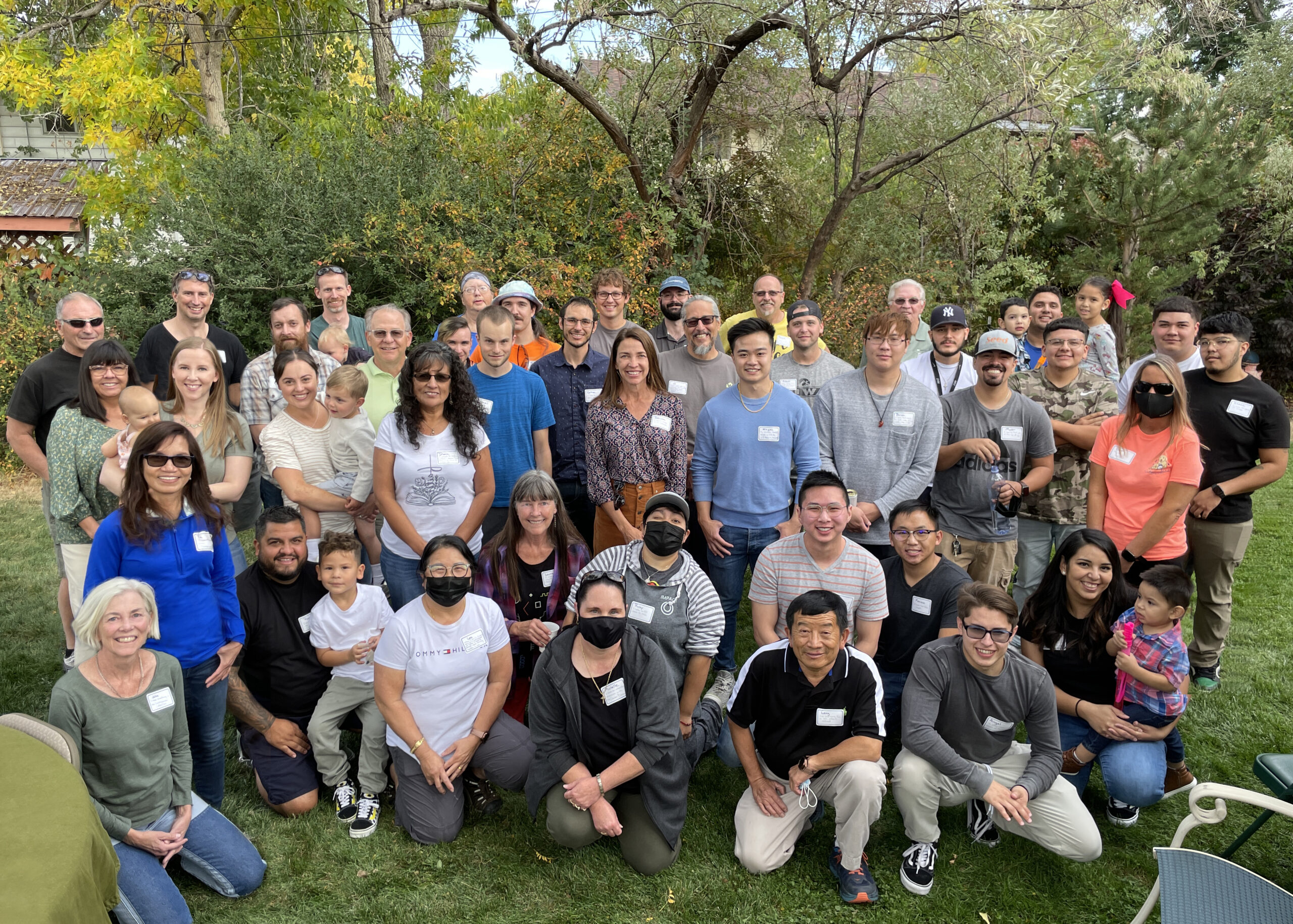 Their most advanced control system is Seed, which utilizes a touchscreen and allows for remote access from a computer, phone or tablet. It also offers custom "Quick Graphs," which are simple to design and save, so that a grower can easily track the management of their crops. For a smaller grower, the system can easily be sized down. The Seed control system is available as a single zone and this non-expandable version is priced competitively for a smaller application.
Wadsworth is excited to have launched Wadsworth.Cloud this past year. The cloud offers backups, snapshots and the ability to use an app to control your greenhouse. Cultivators can be anywhere and remotely change the settings in the greenhouse. They can also stand next to the equipment to test or make adjustments. These are real game changers for growers. 
Wadsworth's curtain designs have expanded to include a Flat Integrated System. They also just added a new drive unit, Gusto, to their offerings.
Wadsworth's attention to detail and the design of their products have given them an advantage over competitors who have remained in a more visually complicated presentation with a lack of design sense. Smart phones changed people's design expectations. Wadsworth meets and surpasses those expectations. They do all of their own programming, which gives their team added flexibility and a responsiveness to customer requests.  They also provide excellent training and support.