Ryan Calamia and Eva Erickson became partners in their first nursery in the Santa Cruz Mountains in 2016.  Working with Bodhi Seeds and operating as "Radio Ridge," they developed a variety of interesting and unique genetics that were sought after by local growers and collectives. Shortly they were joined by Matt Alldridge and Hollis Buchanan and together they continued their research and weathered the transition to legalization (requiring a relocation) and a devastating pathogen outbreak.
In late 2022, they moved to a new site, joined forces with exceptional growers, and welcomed Sjoerd Broeks, a reputable and innovative grower from The Netherlands to their team. They now operate under the name Haze Valley Nursery.
To maintain their 40,000 sq ft of canopy and ship between 150,000 and 200,000 plants every month, Haze Valley relies on Cultivation Warehouse to source and provide almost all of their supplies.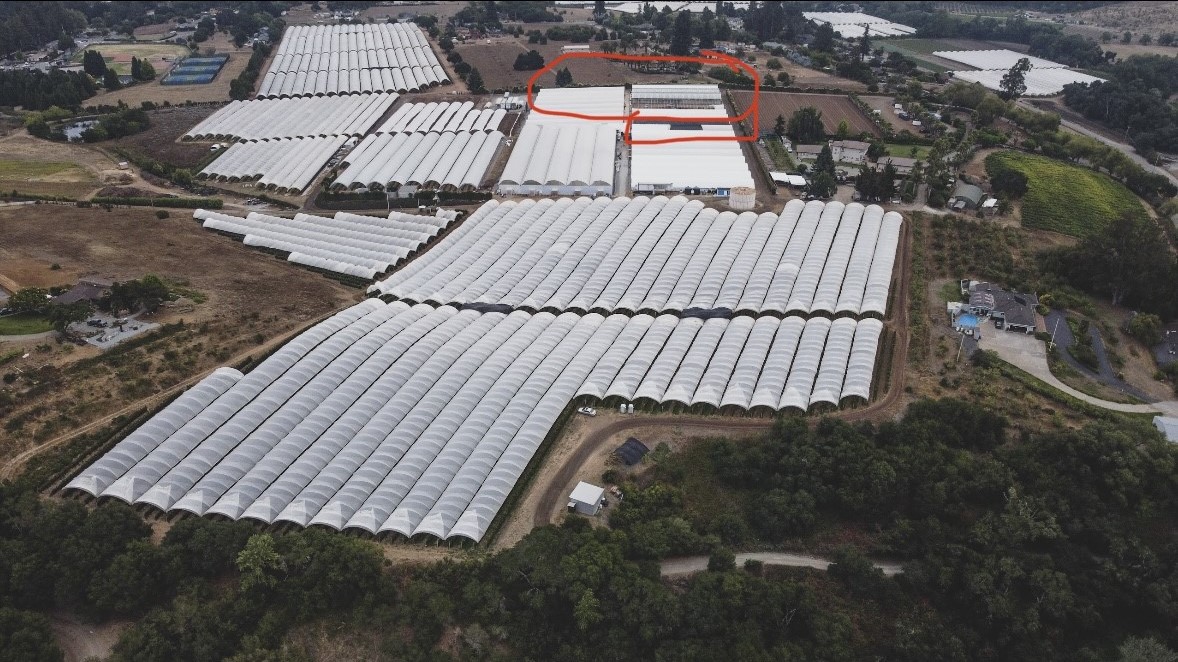 We recently sat down with Eva to discuss the various challenges faced along the way particularly the discovery of the particular pathogen that almost bankrupted the firm.
"We were hearing from customers that some but not all of our plants were underperforming.  We were spending thousands of dollars replacing plants and running tests before we finally identified the culprit as Hop Latent Viroid."
Hop latent viroid (HLVd) is a single-stranded, circular infectious RNA that is completely dependent on its host plant's metabolism for replication. As the name suggests, HLVd occurs worldwide in hops, but it can also infect hop's relative, cannabis. 
HLVd can spread through cloning when cuttings are taken from an infected mother. And because symptoms of HLVd are not always obvious in the vegetative stage, it can be hard to identify infected mother plants.
Eva says "We've become obsessive about ensuring that our stock is clean. We adopted strict new operating procedures and we have a dedicated person who does nothing but prepare and run tests all day, every day.  We quarantine all new genetics and subject them to multiple tests to ensure they are pathogen free."  
Having a scientific based, proactive approach to pathogen mitigation has set Haze Valley apart from most nurseries.  Haze Valley supplies growers throughout the state with a wide variety of popular and exotic strains.  Customers can be confident they are receiving clean and productive plants.
"In addition to our rigorous testing processes we have greatly expanded our genetic r&d/ trials this year and are focusing more on lab-work and breeding for the future generations to come.
"Corralitos is the nascent home from which the original Haze strain sprung and spread throughout the world. The name Haze Valley is a tribute to our region and the beautiful plant that was discovered/created just a few minutes from our farm.  We look forward to providing our community with haze someday soon, as well as many other fantastic genetics."